We're minimalists at heart, which is why we wanted to expand our truck, George's, space to be more functional. And we want to share our experience with you.
This guide includes:
Step-by-step project instructions
Materials and tools needed to complete projects
Helpful images and video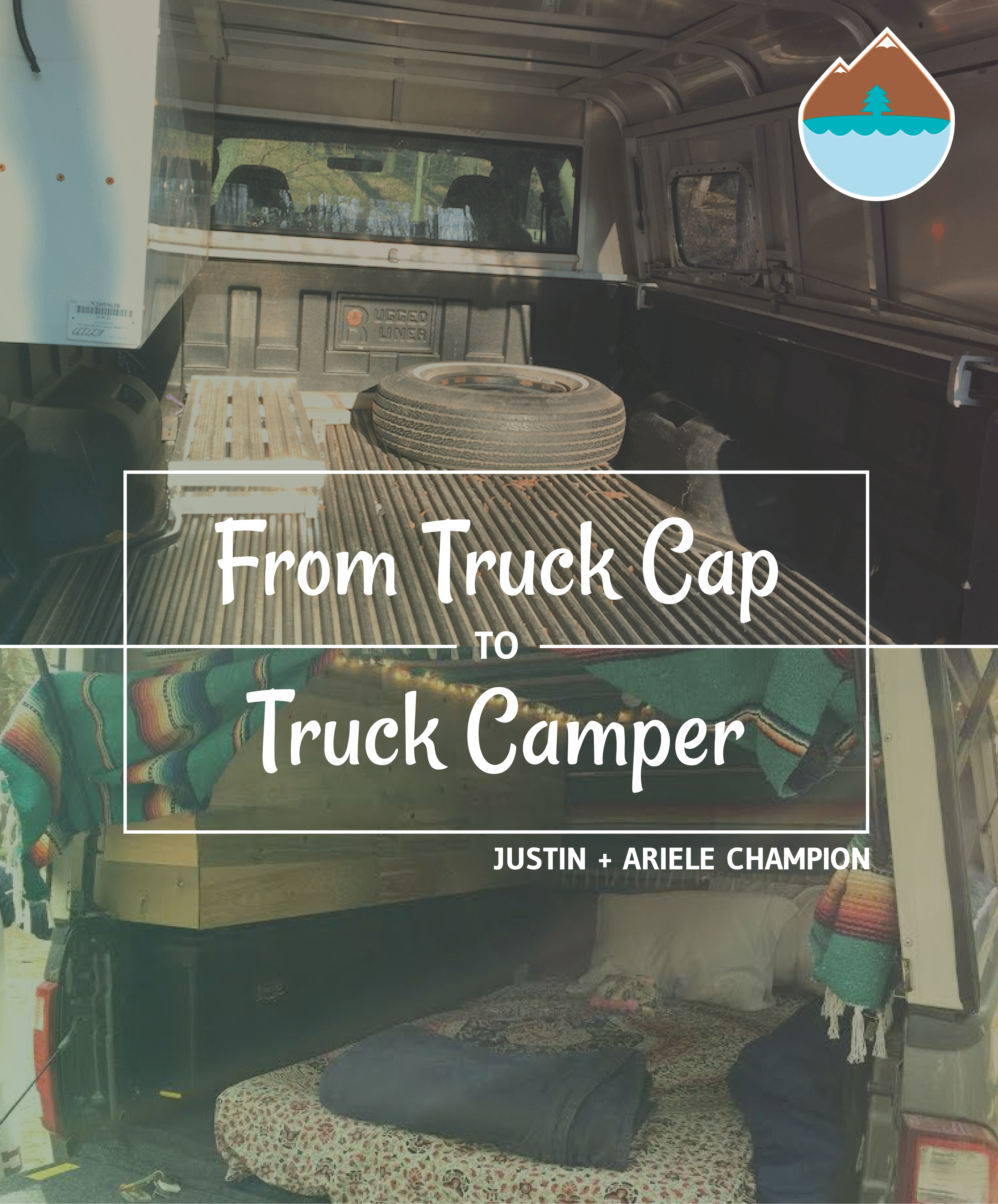 Download the Entire Guide
View the entire guide below.
You can browse and jump to different guide sections using the table of contents.
TABLE OF CONTENTS