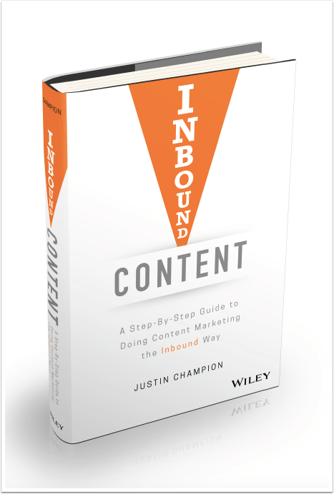 Content marketing is a strategic marketing and business process focused on creating and distributing valuable, relevant, and consistent content. This content is meant to attract and retain a clearly defined audience and, ultimately, drive profitable customer action. When done correctly, content marketing helps create a relationship with your audience, which leads to trust. And if your audience trusts you, they'll be more willing to do business with you when they're ready to make a purchasing decision.
But where do you start?
Justin Champion is a digital nomad, and Content Professor for HubSpot Academy. In 2016 he created HubSpot Academy's Content Marketing Certification, a globally recognized course. Since the course's inception it has awarded over 30,000 certifications to marketing professionals across the globe.
In 2017, Justin and HubSpot Academy went on a cross-country workshop roadshow where they educated and inspired people to create effective content strategy plans.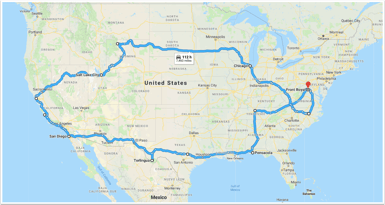 Somewhere between California and Virginia, Justin expanded lessons from HubSpot Academy's Content Marketing Certification and paired it with experiments he'd been conducting from the road, and that's where Inbound Content was born.
Inbound Content is a step-by-step guide to doing content marketing the inbound way. It teaches readers how their content should attract the right people to their site, convert those people into leads, and nurture and help close them into customers.